A latin pop revolution launched by 'Despacito'
Daddy Yankee's and Luis Fonsi's 'Despacito' ruled the charts at Number one position for 16 weeks in 2017 proving to the industry that Spanish records do work. Now major labels are very much interested in Latin music and are also investing quite a bit on the same, ranging from trap to reggae. With the growth of Latin population in the US, Fonsi expects that the genre will compete with country, rock and hip-hop. And now that Justin Bieber appeared on the Despacito remix more and more artists are aiming to work with their Latin friends. Horacio Rodriguez who is the vice president of marketing at universal music Latino says that earlier they would reach out to artists who belong to the general market but now the artists themselves are calling.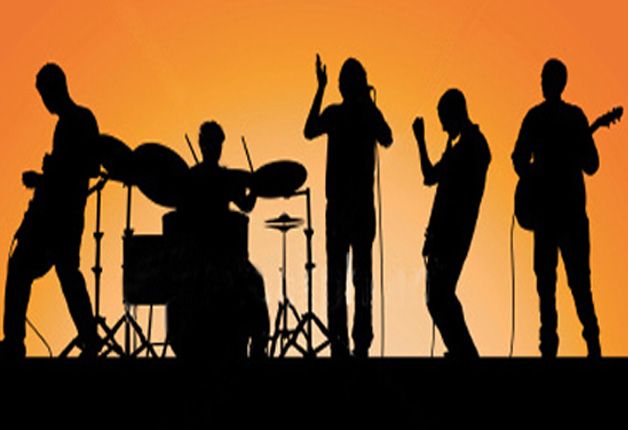 Justin Timberlake has returned
Although Justin Timberlake is nearing 40 he has established that he is still a charttopping artist that "can't stop the feeling!" His new album is highly appreciated by all and the music is refreshing and it's going to have a lot of hits. Timberlake is planning an arena tour. His last 14 month tour on him $230 million. It's going to be a massive one.
Boy bands are back
When One Direction split up in 2016 everybody wanted to find out who the next hot band was. PrettyMuch was assembled by Simon Cowell who is dancing and music remind you of an updated Boyz II men. Their approval was tweeted by both Lorde and Khalid, and their producer is in One Direction and Savan Kotecha. 'Why Don't we' Signed by Atlantic, has 5 EP releases in he last year and have over 2 million followers on Instagram. They are considered competition for Pretty Much.
Randy Phillips feels that they are extremely talented beyond belief. Steve Greenberg who is responsible for discovering the Jonas brothers and Hanson says that there is always room for a new boy band.