Age Is Just A Number- Look Your Best At Concerts
Who says you can't be super cool and fabulously funky at a concert after the age of fifty? Well, if someone says that, they are as wrong as they can be.
As long as your heart tells you that you are young, you haven't aged a day. You need to believe this and be your best self at the next concert you attend. However, planning your dress for the big day well in advance is vital for the whole things to stay on track.
Stay Smart and Look Trendy
When attending a concert, you need to think about the kind of music that will be played there. Taking it into account will always give you the most fitting choice of dressing for the occasion. Don't overthink about trying to blend in or stand out from others. The goal should be to be yourself while dressing suitably as per the overall mood of the concert.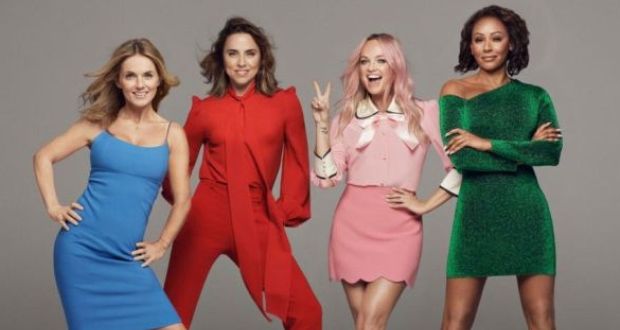 Outdoor concerts and weather
Factoring in the weather is always going to be a critical determinant in your dressing. You can't wear a leather jacket when the day is going to be hot and humid. So, you should remember that being comfortable is also a big part of the overall deal.
The sun and hats
If it is going to be a sunny day, you shouldn't let the sun beat up on your head while you are having a good time. So, buying a hip-looking hat and wearing it at the concert will be a smart thing to do.
Harem pants are in
Opting for harem pants with matching tees can give you a look you have always wanted. Make sure that you buy the right size. The color combination of the trousers and tees should also be optimum.