Singing on stage with character
It's not just a combination of language and music, singing on stage requires you to be aware of your space and also of the people around you. So many things are going on around you. During your rehearsals it's good to get used to your performance space and how much of energy you will have to pump in to fill the space. Don't depend on just dancing for the energy in your performance. The energy of your song should emanate from your singing mostly. Prepare well for your performance. By doing so you prepare yourself to deal with anything that can happen. You will develop a confidence which you will enjoy. There is no one right way to sing a song. The character for your song can develop from various sources. You can do some research before getting into the character. Performing in a musical theatre requires a good understanding of the character.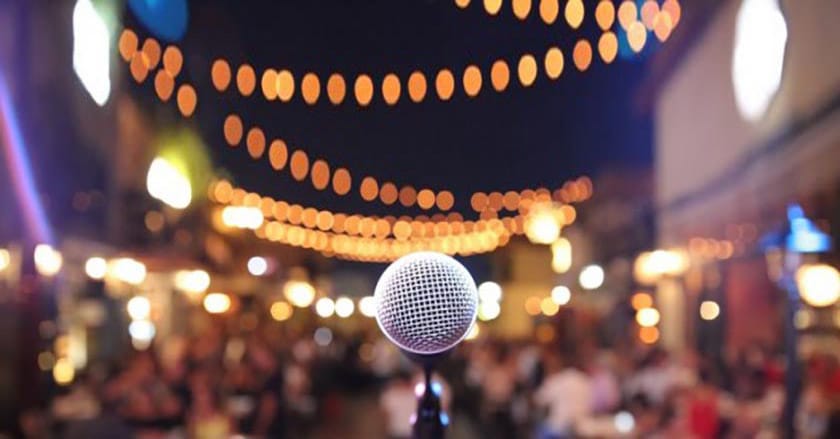 Overcome stage fright
This can happen not only to beginners but also to the most experienced performers. Are many techniques that can be used to fight stage fright. Some tend to focus on sailing past just the first line. Once that is dealt with everything else seems to go fine. If you are stressed one way of dealing with it is by getting some quick exercise. A little bit of stretching and running just before your performance can calm your nerves. Always remind yourself how do you are good and how your audience love seeing you perform, think of all the times where you have been praised and given compliments
Singing with a band
Communication with the rest of your band members is the key to perform synchronously. There is so much of musical activity going on around you that this is very important. Trust your band and have faith that they will follow you. Let them know about the temple you have chosen only when you are ready. Try to understand your band and its members at your rehearsal sessions.