Be ready to groove in style
Going to concerts is a favourite thing for many of us especially in summer is. It's a fun thing to get together with your friends and watch your favourite band perform on a summer night. You will want to look your best when you are at your favourite artists concert. So here are some styles which you can carry off to your next concert.
Some favourite styles
Pair your favourite bands tee with a fun and cool bottom. This look is not only stylish, it will also move with you while you groove. 

Teaming black and white with denim accents is the coolest thing to do this summer. It looks quite cool and definitely not over the top. Paired with red lips, this look just takes off.

Don't wait for the winters to pull out your leather from the depths of your closet. A breezy summer top with your leather pants or miniskirt will make you look current and you can rock any concert in it.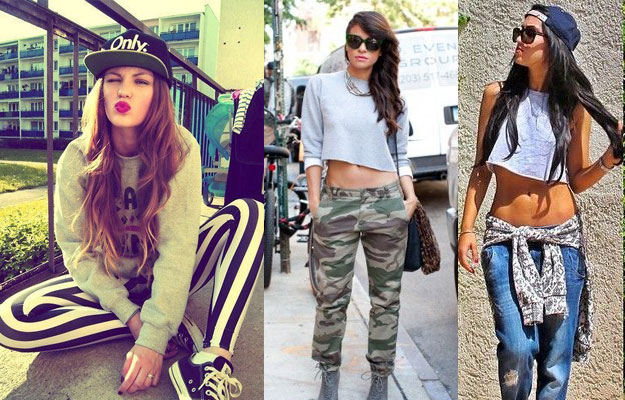 A bright coloured skirt and a minimal white top is an all-time fun outfit. Just the perfect kind for an outdoor concert in summer this one is all about comfort.

White dresses and leather are a good edgy combination to give you a cool girl vibe. 

A white tee, jeans and metallic heels – although a basic combination, you can never go wrong on this one.

There is nothing wrong in dressing up for a concert. You can feel perfectly stylish with an off shoulder top and still feel yourself

Jumpsuits suit all occasions and there is no going wrong with that one. You footwear will help you either dress up or dress down, this decision is entirely upto you. 
Have you decided on your style yet?
No matter what outfit you choose, pick out something that you will be comfortable in as you will be on your toes for a while there. All the best if you want to make an impression there.