About Coup Detroit
---
There is no better way to enjoy summer in Detroit than to attend a music concert. Sweet, sweet sunlight and music in the air is the best way to bask when the sunny months come around. To make it easier for music lovers, we created Coup Detroit. Now instead of searching various sites to know which concert is being held at which venue and at what time, Coup Detroit offers all the information at one place.
We are the single platform you need to know all about music awards, converts and venues in the city. We are the ultimate calendar because we have access to the best outdoor concerts and festivals in Detroit. When you want to know which artist is playing at the waterfront venues to how to get tickets for a show in golden-era theatres, Coup Detroit is with you all the way.
We make you part of the entertainment scene cause we know that music is incomplete without people to enjoy it. So from jazz nights on Wednesday at the Chene Park Amphitheatre to Techno music at the annual electronic music concert, we are ready to help you decide which to attend and how to reach there.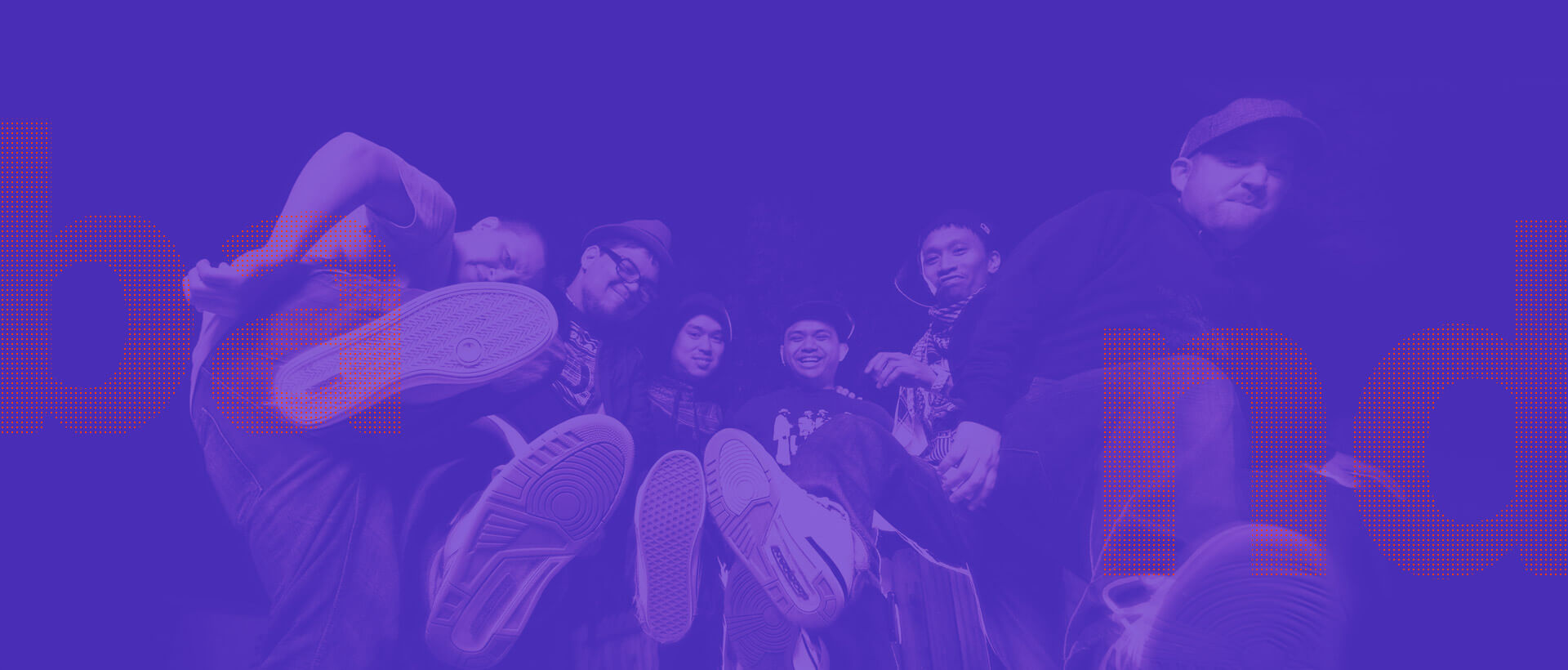 Few Updates from Musical Events
Fox Theatre Detroit
The 5000 seater in Downtown Detroit is the largest original Fox Theatre. Reminiscent of the 1920's, it is constantly used to stage plays and shows. Read more to know about current plays.
Emagine Royal Oak
From stadium seats to D-Box seats that make you feel as if you are in the movie, Emagine Royal Oak is the genuine way to experience cinema.
The Fillmore
The Fillmore Detroit was opened as a movie theatre back in 1925. It has, since then, been renovated to create the most elegant venue for concerts. It offer guests a unique special event experience