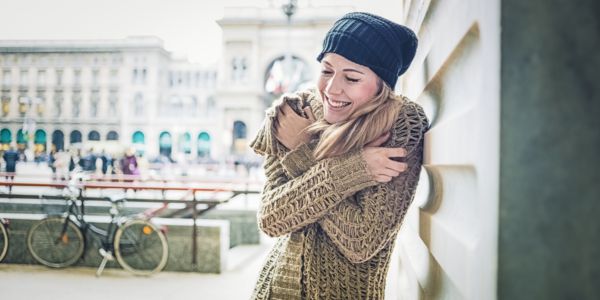 Compassionate people may be regarded as those who are great to be with and are generally very patient. The folks who spend some time with compassionate people will probably enjoy how they react to issues and their problems.
They value their life and chosen profession . If they get the opportunity, these people are always ready to aid other individuals who are struggling in certain ways.
Mentality to help
It may feel like compassionate people are more into a medical profession like a nurse or a physician as they might take care of others in a special way. Such people use time taking care of seniors, or they might also assist and counsel troubled youngsters. They think more of what others are feeling and what goes in their minds.They try to make a difference in every way possible.
Reality
Compassionate people may sometimes be stuck in a lifetime career where they are not able to aid others ,however this is just their profession and not their nature or attitude .They may just be doing their jobs for a certain period of time before they move over to another career which blends with their compassionate nature.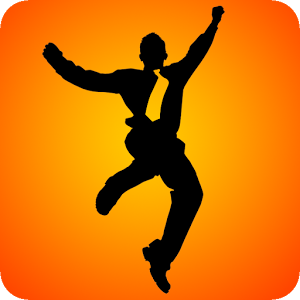 Self realisation
Many a time compassionate people feel that others do not reciprocate their feelings and others do not realise they too exist. Once they start feeling like this,they have a tendency to stop what they are doing and disappear for a while .They may feel unworthy and unloved .This may lead them to think about themselves and may ultimately pursue something which they've been postponing
Impact of Little things
It's usually the little aspects of life or little things that people do for others which have the largest impact. At the end of the day, it generally does not matter how much cash one has in the bank, or how much they earn.What matters is how they can make a difference in the lives of people around.
Relationships
Relationships with compassionate people should be handled very sensitively. They should not get the feeling that no one cares for them.